The entertainment industry is continuing to loose legends who have made it get to where it is today.
Riky Rick with the real name Rikhado Makhado was Mzansi's media personality known for being a producer, actor, rapper and more. He was popular known for his songs such as Nafukwa, Boss Zonke, Amantombazane and others which were loved by many people. Rikhado as an actor has appeared on Mzansi shows such as Isibaya, The Hustle, Rhythm City whereby he played the character of Smash. Riky Rick has allegedly passed on but his family has not yet confirmed that he indeed passed on.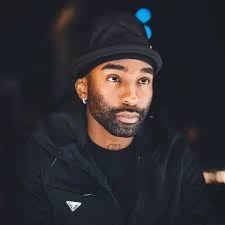 According to Daily Sun, sources close to the mentioned musician being Riky Rick confirmed that he is no more and passed on in the early hours of today. Social media posts revealed that he allegedly committed suicide and was found by friends hanging.
Maphephandaba on Twitter posted his picture and said, "South African rapper Riky Rick reportedly dead. He seem to have committed suicide. He was found by friends hanging".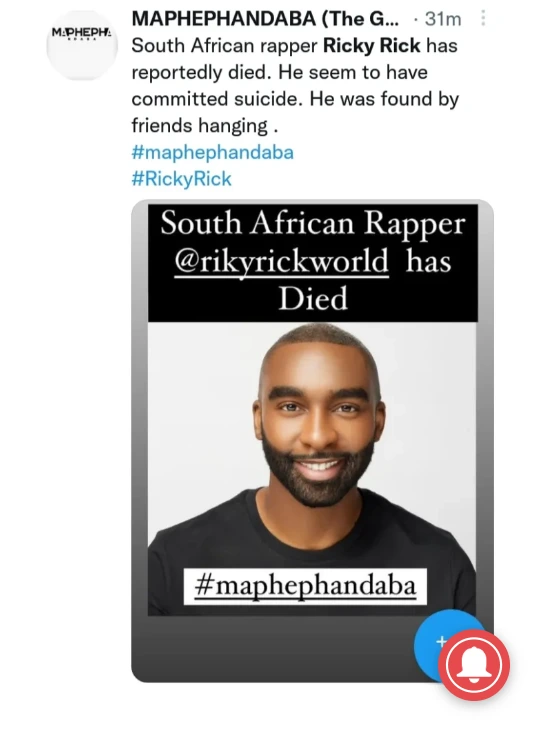 Meanwhile, another source revealed to Sunday World that he was found after having killed himself by him management team at his house at about 8:30 am today.
This comes after Mzansi lost one of the best in the entertainment industry being Kuli Roberts who recently passed away. However, the passing of Riky Rick has not yet been confirmed by his family members or his wife.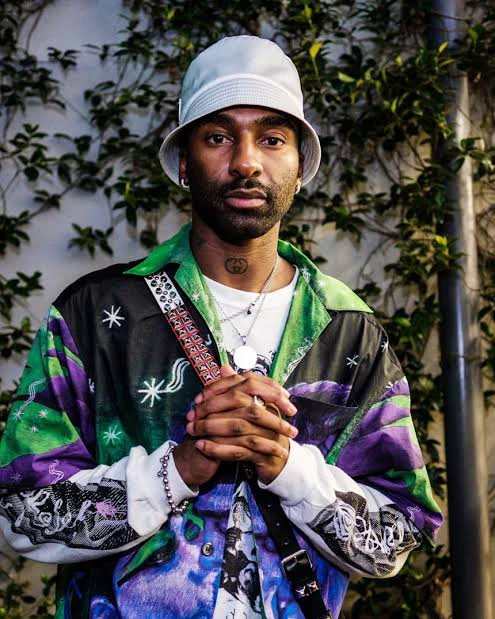 People be it close friends or citizens should learn to wait for the family to make such announcements and confirm, it should first come from them and also for real details to be revealed.May his soul rest in peace, if he is indeed no more. Also, may his family including friends and colleagues find strength during this difficult time and heal from his passing.
Like and share our article for awareness. Look out for more entertainment news from us